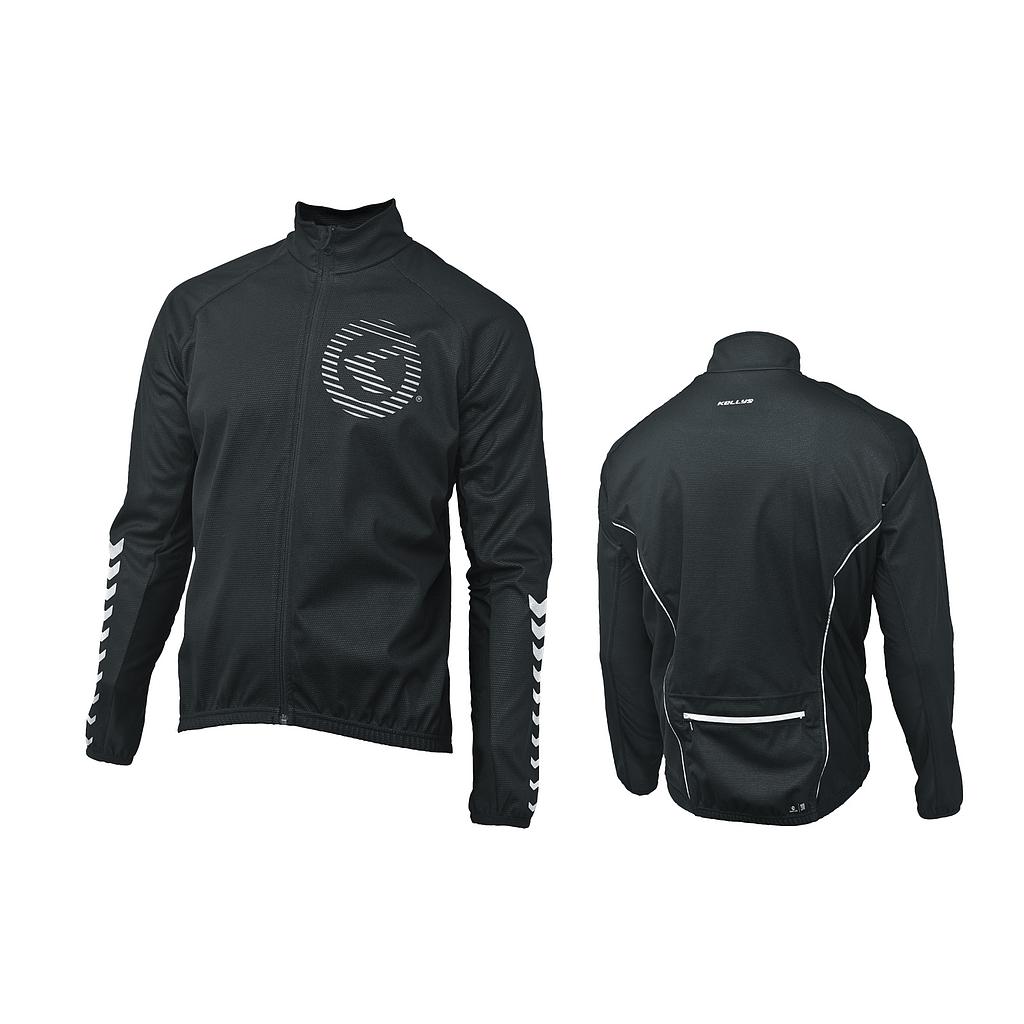 KELLYS
Code:
WINDBLOCKER L
**KELLYS PRO SPORT WINDBLOCKER JACKET LARGE
Same fit like our RACE jacket but with simpler look for more leisure rides.
Made of the WIND BLOCKER® functional fabric and features details like windproof, waterproof and water resistant. Rear side panels made of the JGrong® breathable super-stretch thermo fabric and offers you ventilation and comfortable fit.
The Jacket has a full-length separating zipper and its high collar keeps wind and moisture off the throat and the neck. The back pocket with zipper has a reflective stripe for your safety.