IMPORTANT ANNOUNCEMENT TO CUSTOMER:
AB Cycle Factors has changed its name to ABX Distribution
Founded in 1977, ABX Distribution has grown from a small cycling start-up into an established bicycle distribution business that has become one of the most recognised names in the Irish cycling industry.
ABX began life as AB Cycle Factors in a warehouse near the iconic Guinness Storehouse in Dublin and has remained there ever since. Following a rebrand in 2017 to mark the 40th-anniversary ABX is currently renovating the premises to include a showroom – a testament to the company's success and the hard work of its ever expanding team.
As ABX aims to be Ireland's number one distributor of elite cycling products, some brands have come and gone, while others have remained close to our company ethos as the business has developed.
Now with over 20 brands, ABX is the exclusive distributor of Kelly's Bikes in Ireland and the UK.
We have a killer team at the helm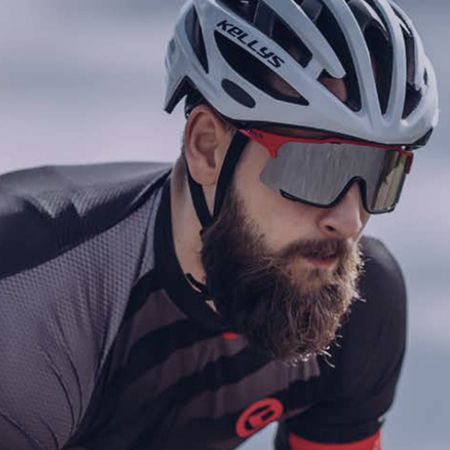 Gary has over 30 years working in the cycle trade and a wealth of knowledge…
Email: gary@abx.ie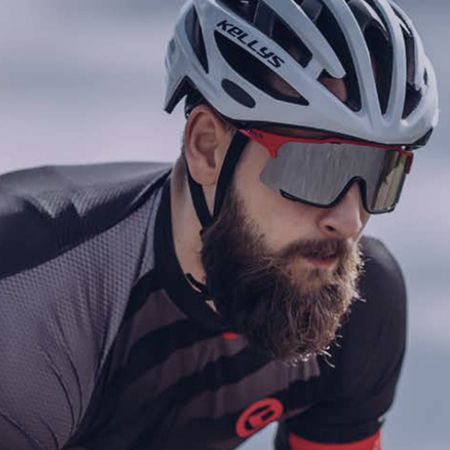 Robert
Robert loves taking on challenges. With his 20 years of experience in the cycling industry, Robert has helped ABX to get where it is today.
Email: george@abx.ie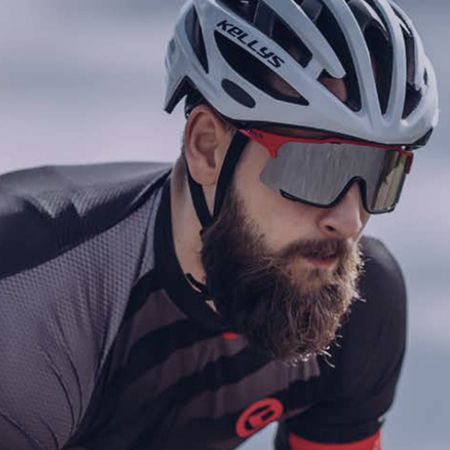 George
Georges reliability and integrity contributes toward the success of ABX becoming one of Ireland's leading distributors for bicycles, parts and accessories.
Email: george@abx.ie